The Miller Packard Cable Special is now part of the Smithsonian's Automotive Collection. Leydon Restorations is proud to have accomplished the car's restoration and preservation.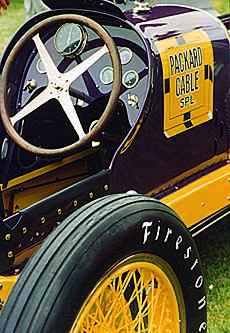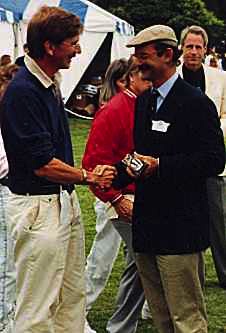 The Packard Cable Special makes its debut at Pebble Beach. Chris Leydon presents the Pebble Beach Cup to Bob Rubin, owner of the car at the time of its restoration.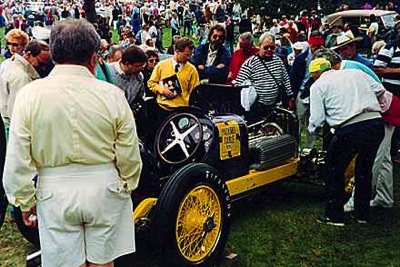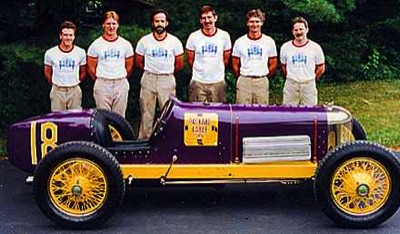 The Leydon Restorations crew poses for a commemorative photograph at the restoration's completion.