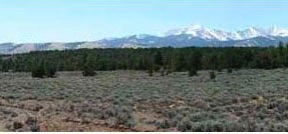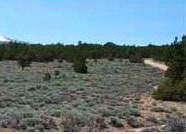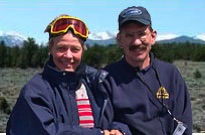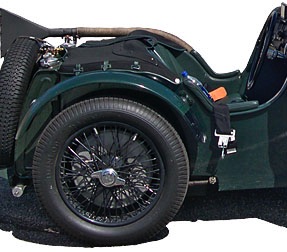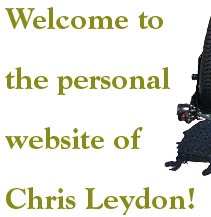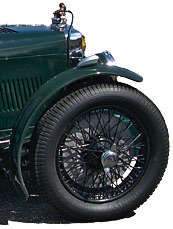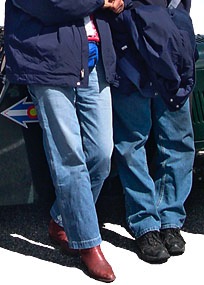 Through this portal, I present a portfolio representing four decades of my work as a vintage car restorer and engine builder. The purpose of the site is threefold:
1. to celebrate the craftsmen and craft of the shop which I founded.
2. to share the excitement and joy of working on some of the most prestigious machines in automotive history.
3. to inspire a new generation of craftsmen.
This website is dedicated to all my former employees, suppliers, gifted artisans, and the many patient clients, without whose support, nothing presented here would have been accomplished.
The shop which I founded, Leydon Restorations, continues with the same dedication to craftsmanship under new ownership. Please visit their website.